GUA
From CPCWiki - THE Amstrad CPC encyclopedia!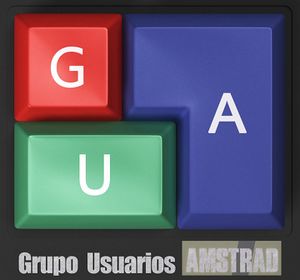 Grupo Usuarios Amstrad or simply GUA.
Translated as Amstrad Users Group (or "Gentlemen Use Amstrad"?).
A spanish association with the goal to preserve and promote Retro Computers and most especially the Amstrad computers, be it Amstrad CPC, Amstrad PLUS, PCW or even PC and Sinclairs.
They would often participate at events such as MadriSX, Retro Madrid, organize parties and be active at some Spanish websites.
Banner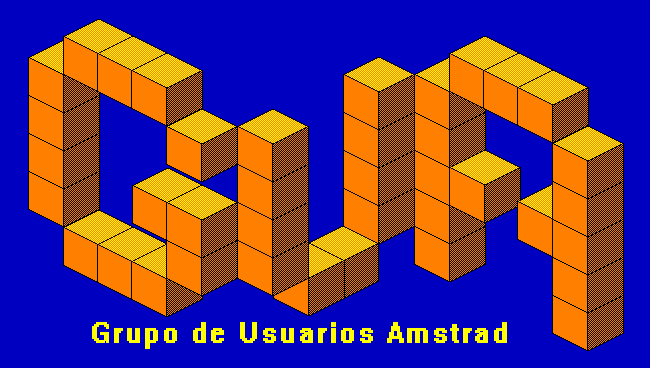 Members
Videodrome
{{#ev:youtube|z1riSk5wLF4|480}}
{{#ev:youtube|z4IHMlPJhKc|480}}
{{#ev:youtube|Hbe_GWo9yKo|480}}
Links