The Amazing Amstrad Omnibus
From CPCWiki - THE Amstrad CPC encyclopedia!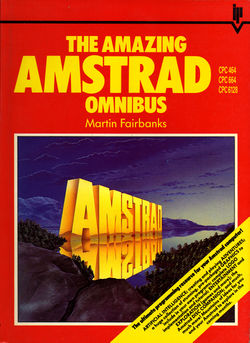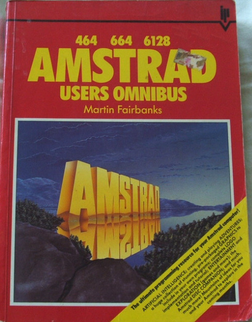 This book covers many aspects of computing.. General structured programing, basic usage of CP/M, Artificial Intelligence(various games) and the firmware. It was also known as the Amstrad Users Omnibus.
Information
Covers
The Amazing Amstrad Omnibus
Contents


1. The Amstrad Graphics Companion.
2. The Amstrad Disc Companion.
3. Exploring Artificial Intelligence.
4. Logo-K.
5. Entertainment.
6. Creating Adventures.
7. Structures Programming.
8. Utility and Practical Programs.
9. Crackers and Corkers.

Appendices.