ACU October-November 1984 - Type-ins
From CPCWiki - THE Amstrad CPC encyclopedia!
Return to ACU Type-Ins
Downloads
Cover image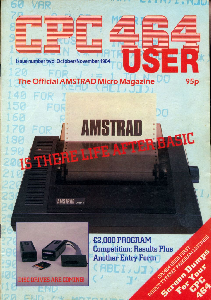 Bomber
D.I.Y. Typewriter
Other file(s) associated with this article:
- DIYNOTES.DOC
See Amstrad Computer User, October/November 1984, page 42 for more details.

RUN"DIYTYPE"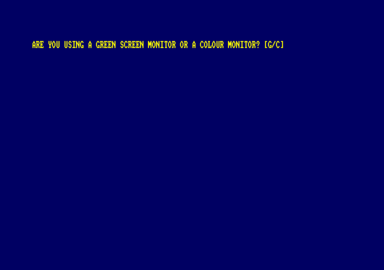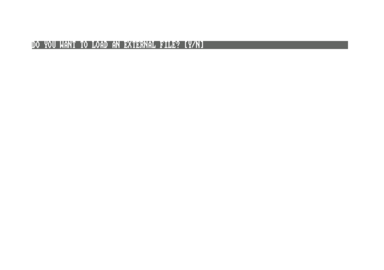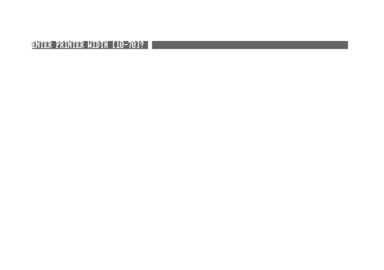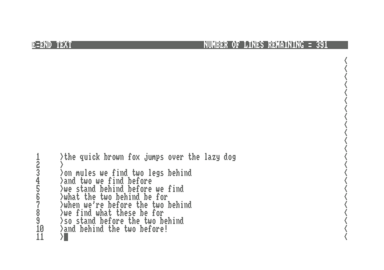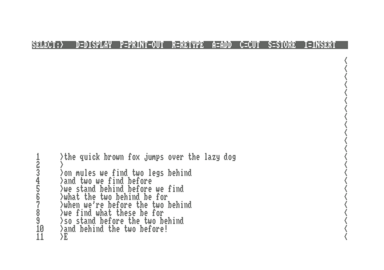 Find Day
Kingdoms
Nested Triangles
RUN"PASCAL1"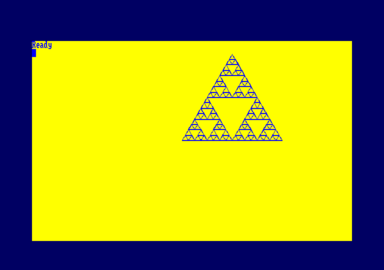 Pontoon
Prime Numbers
RUN"PASCAL2"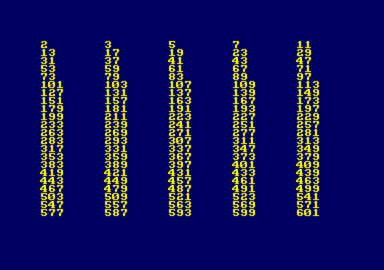 Surface Details
Note: This program does not work correctly.

RUN"SURFACE"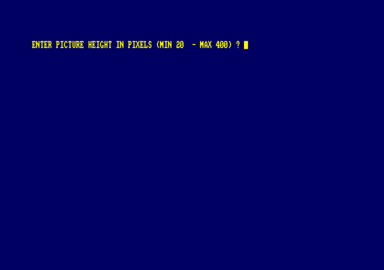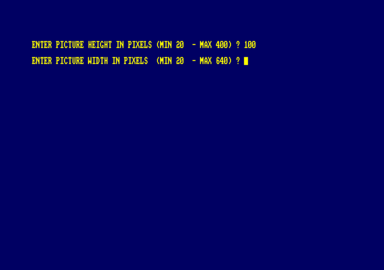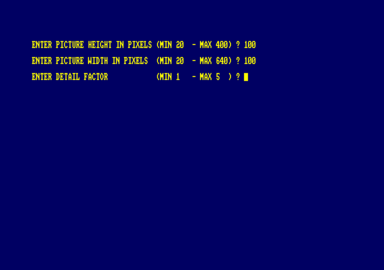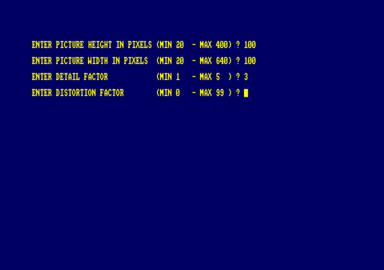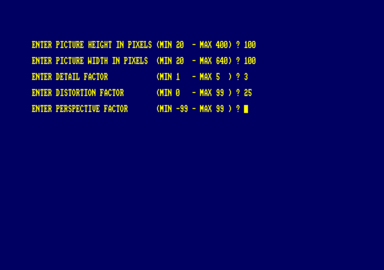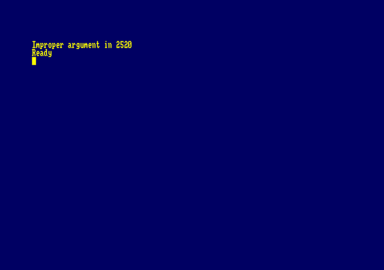 World's Shortest Word Processor