CPC-Telegramm
From CPCWiki - THE Amstrad CPC encyclopedia!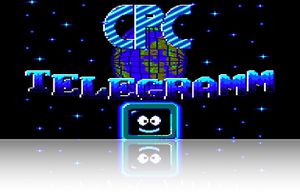 The CPC-Telegramm was a German discmag by Frankenteam.
The first issue was released in 1995, the last one (#17) in 1997.
After that the CPC-Telegramm has been fusioned with the Tribal Mag, the new mag was called Tribal Telegram had had a Browser-like interface.
Weblinks