In Full Effect
From CPCWiki - THE Amstrad CPC encyclopedia!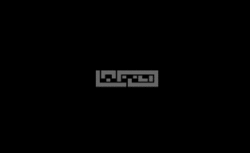 English cracker(s?) active from 1988 to 1990.
In Full Effect was a member of the group Mach II and was based in Sheffield. He released a demo as well as several cracks.
Another, similar demo to the IFE demo was later released by 'Maktoo'; it seems likely that IFE was Mach II's sole member and later renamed himself Maktoo.